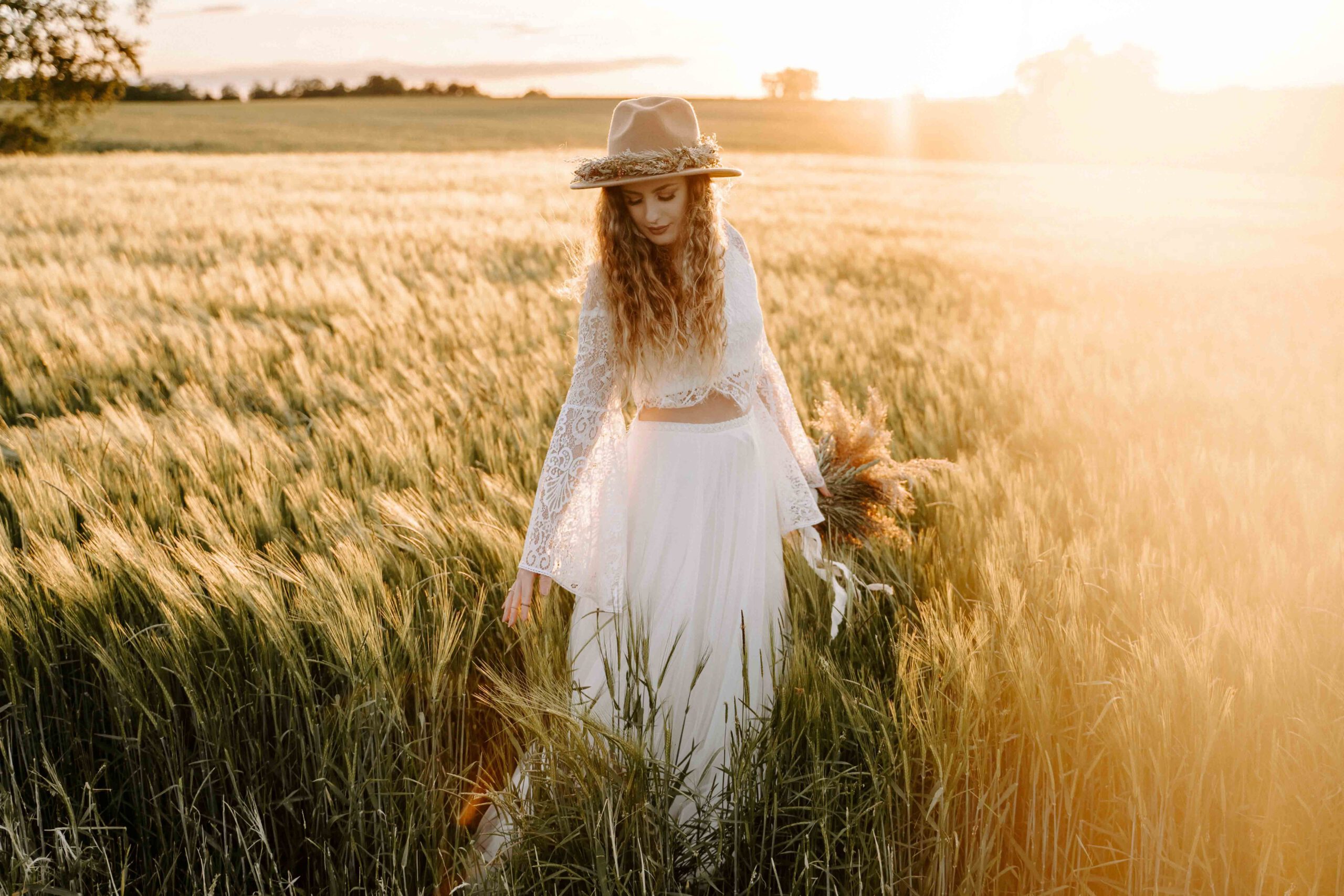 Feather & Moon Desktop Presets
You are looking for earthy Lightroom Desktop Presets which are easy to use, creates natural skintones and provide an artistic look?
Then our Feather & Moon Presets may be a good choice.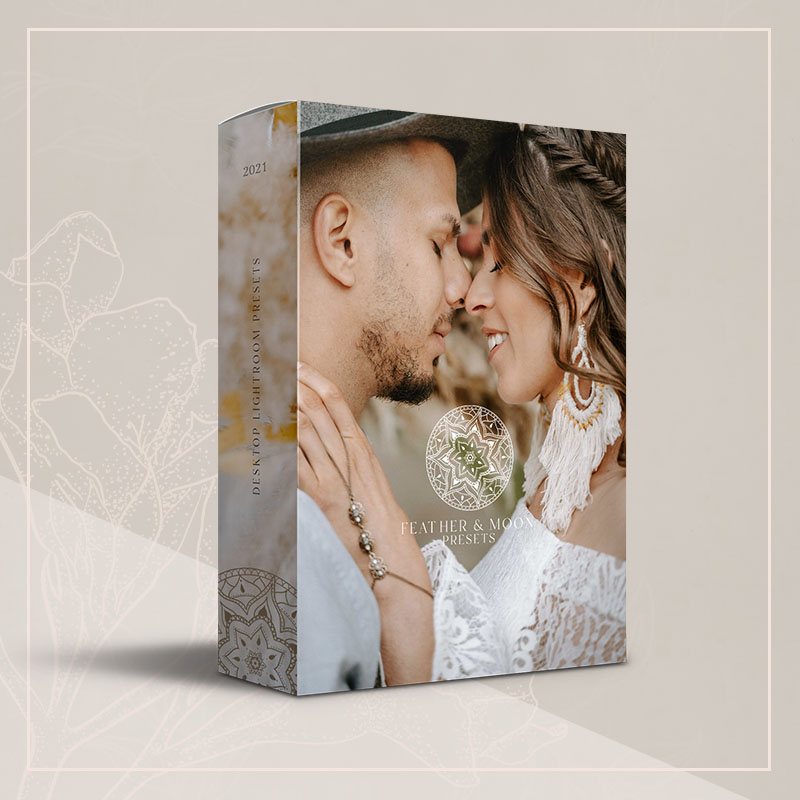 Timeless colors with an artistic look
Our goal is to enable an easy editing workflow with just a few clicks. We use exactly the same presets for our editing workflow right now. They have been tested with Canon, Nikon and Sony cameras so far.
Package including
- 8 presets (6x color and 2x BW)
- Installation guide
Important notice
You need the Adobe Lightroom Desktop Version (at least V. 5) to use the presets. The presets are provided as .lrtemplate-files (for older versions of Lightroom) and .xmp-files (for Lightroom CC Classic). The .xmp-files can also be used in recent Photoshop versions (Adobe Camera Raw).
The presets do not work on mobile versions of Lightroom and Photoshop.
Price: 55,- Euro (+ VAT)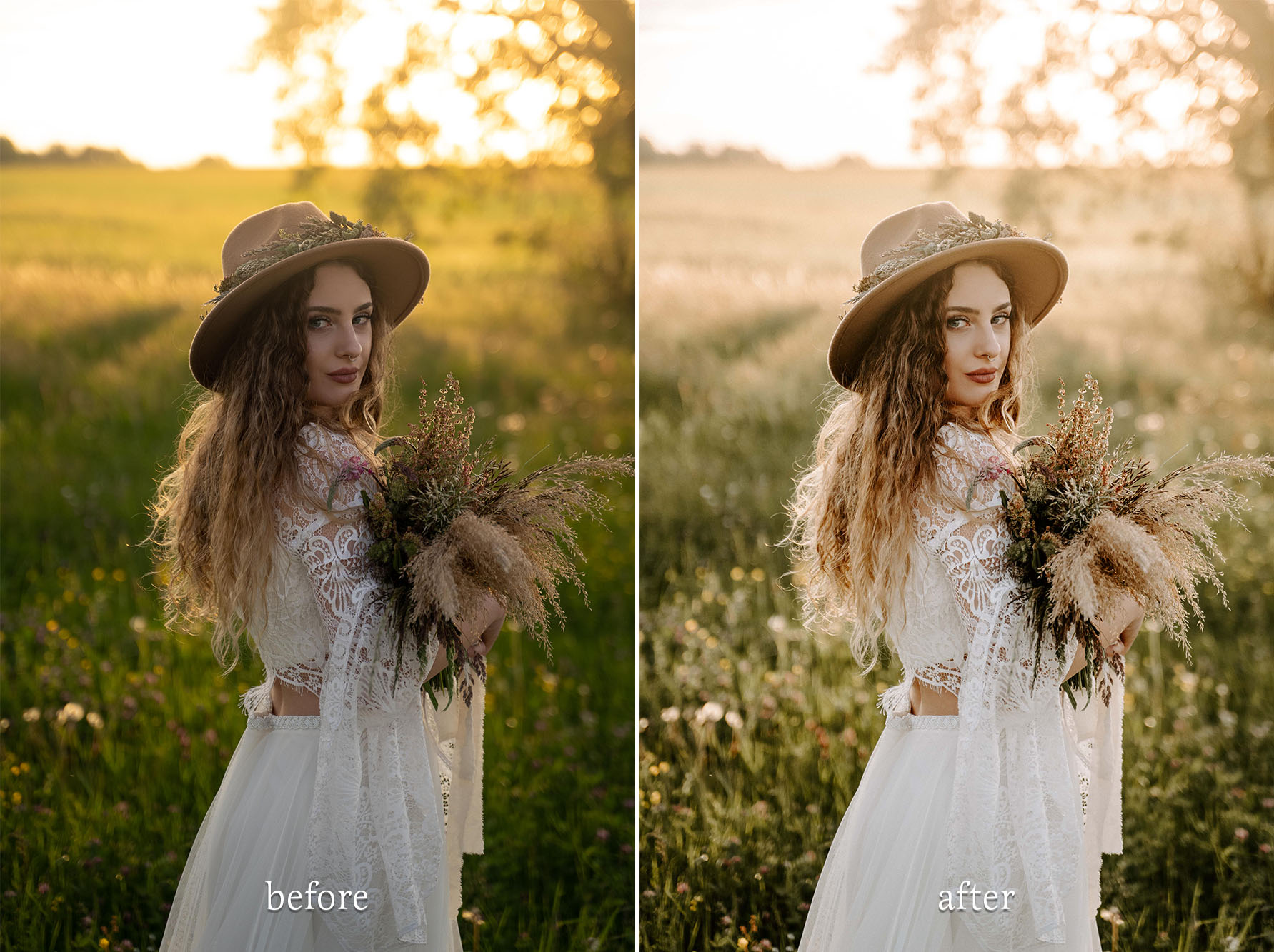 This preset stands for a colorful, but still artsy editing and shining whites. Our tipp for beautiful skintones! Additionally, the pack includes further versions of FM X:
SPRING GREEN and GREEN KILLER for photos with popping greens and FLASH especially for flash photos.
the following Preset Variations are included
FM X
FM X SPRING GREEN
FM X GREEN KILLER
FM X FLASH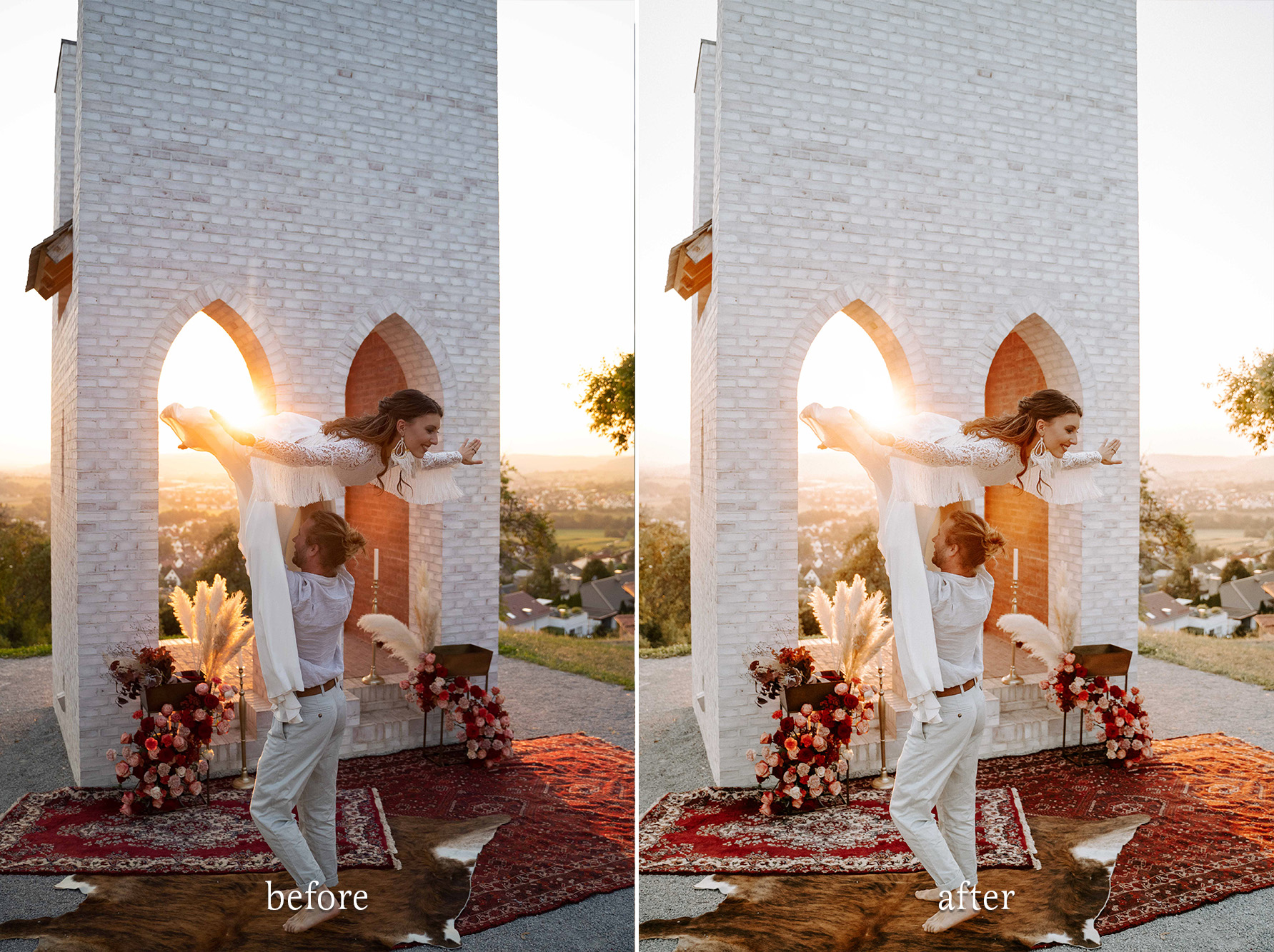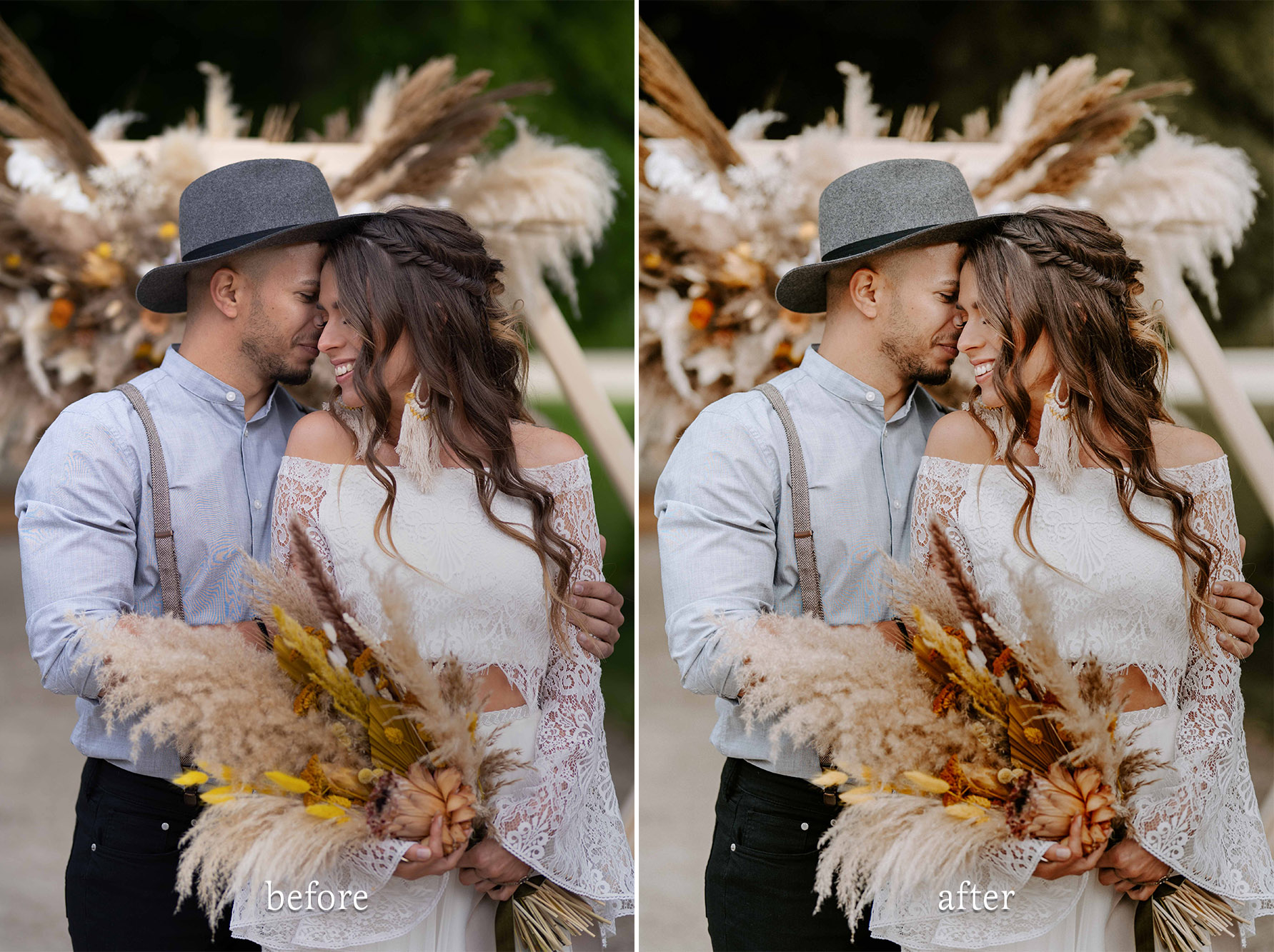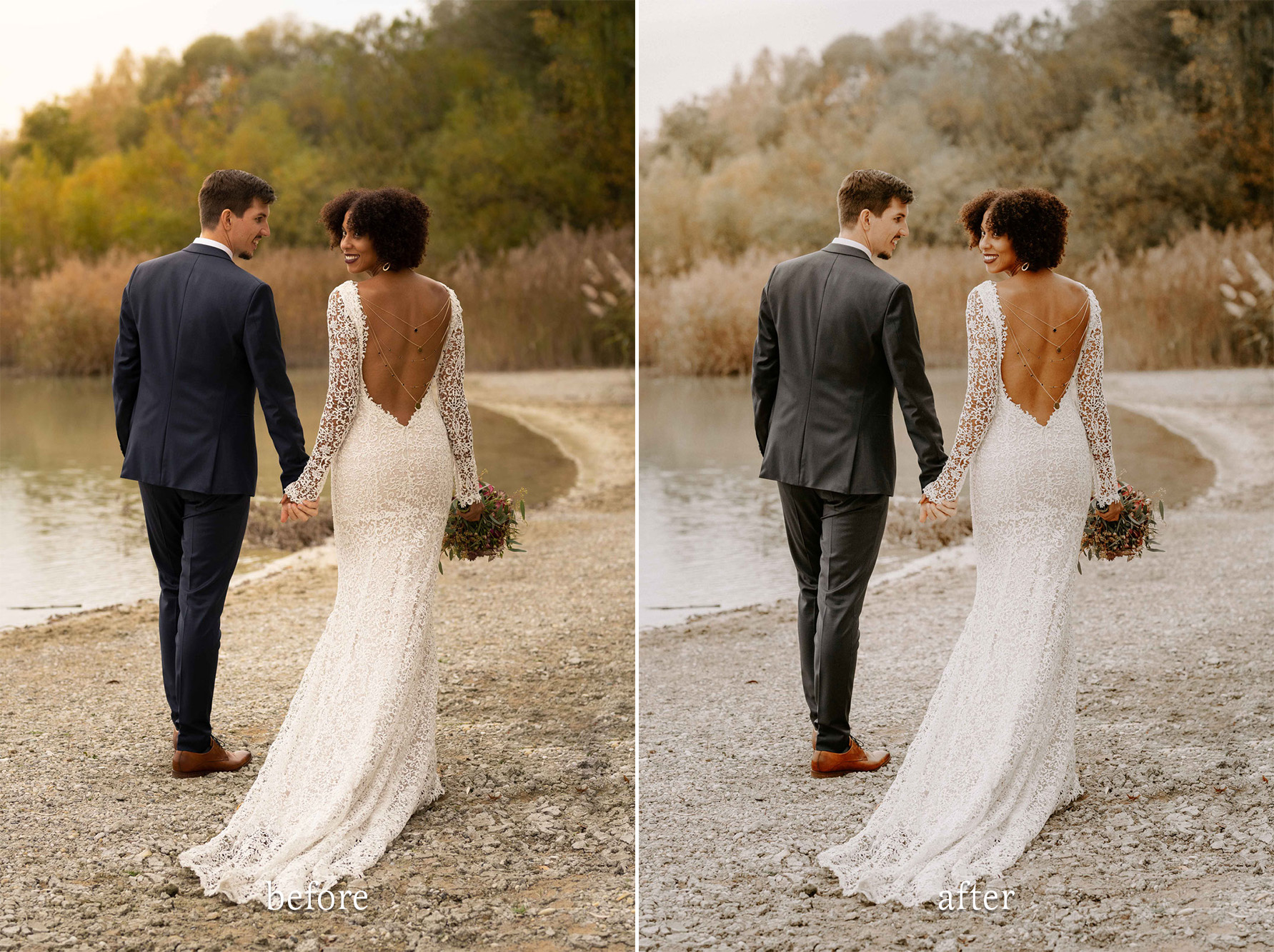 Earthy tones and timeless contrast settings are what makes this preset special.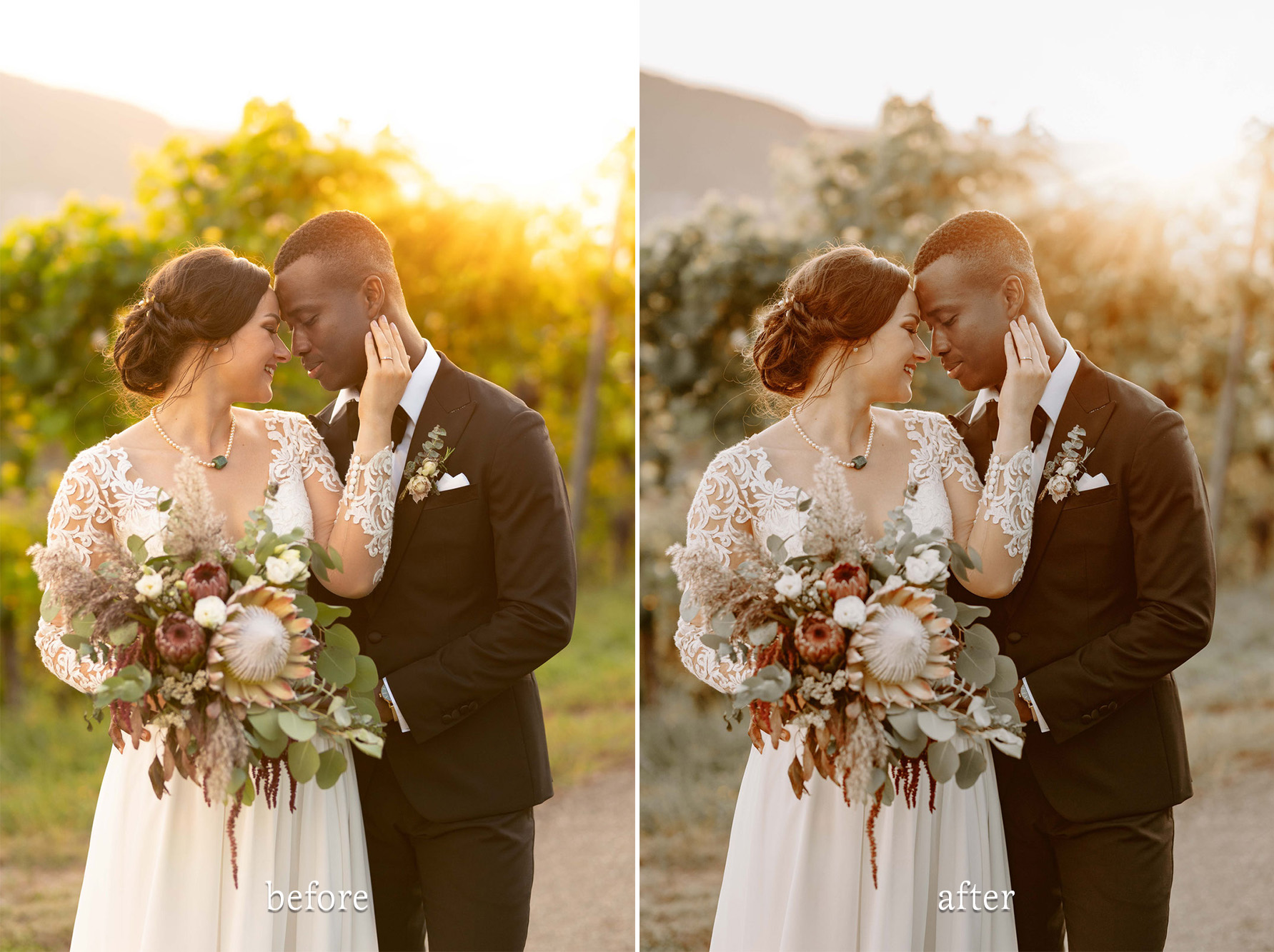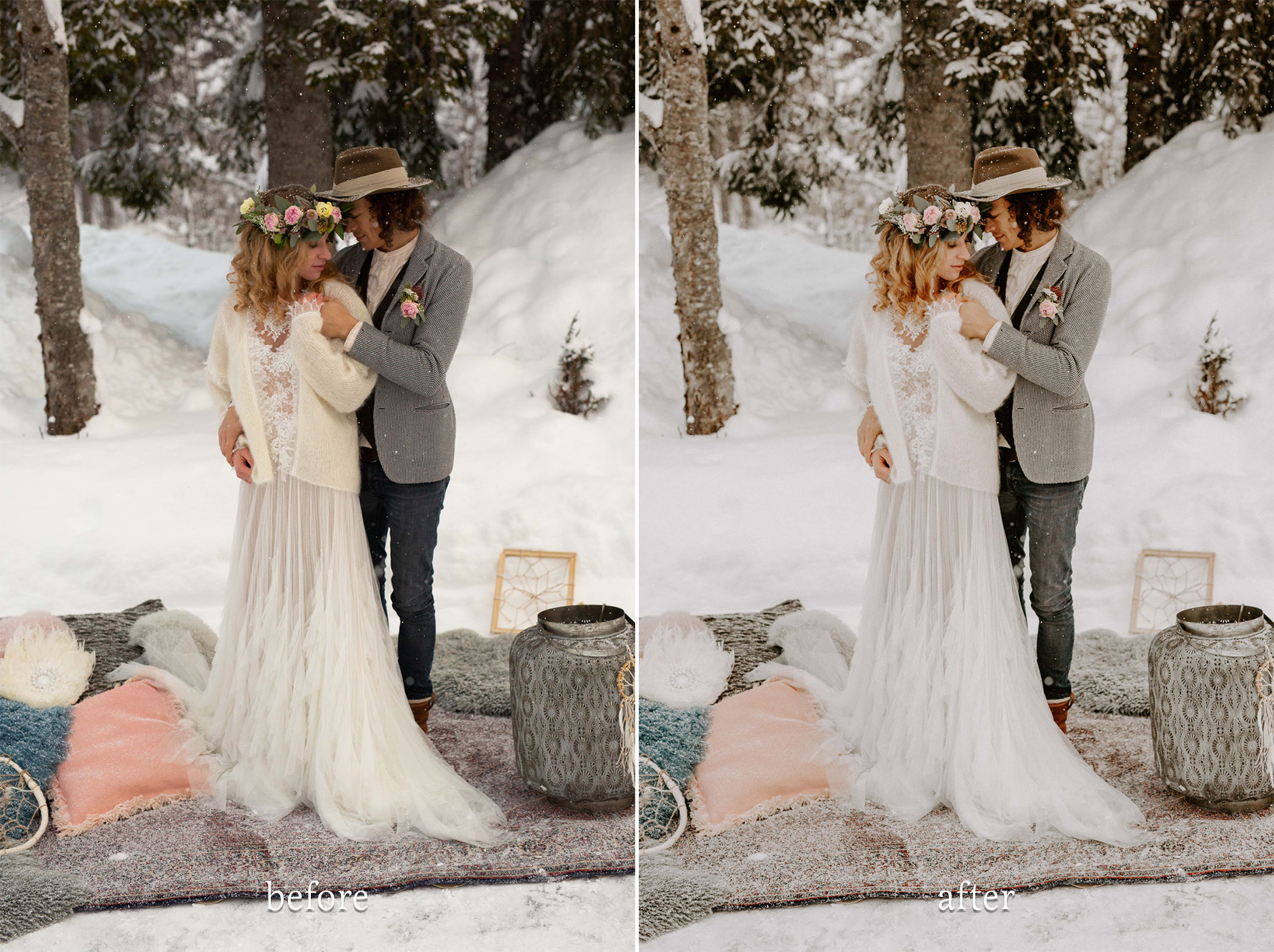 This preset is based on the same color settings as FM 01, but with a more matt look. It's perfect for photos which already have high contrast in the RAW-files.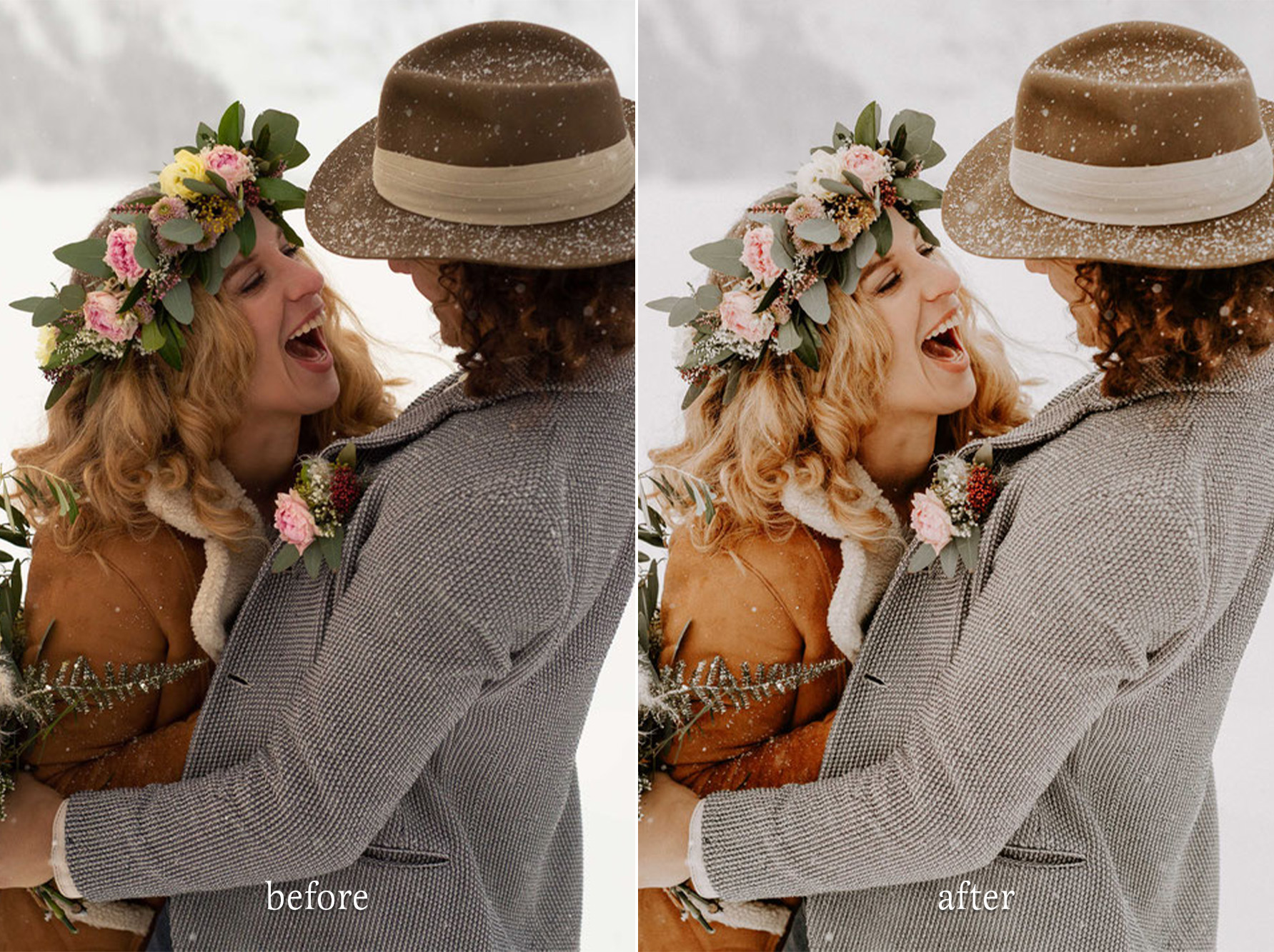 FM BW 01 is our to-go-preset for black and white photos. Natural contrast, grain and less whites create an artistic and timeless BW-look.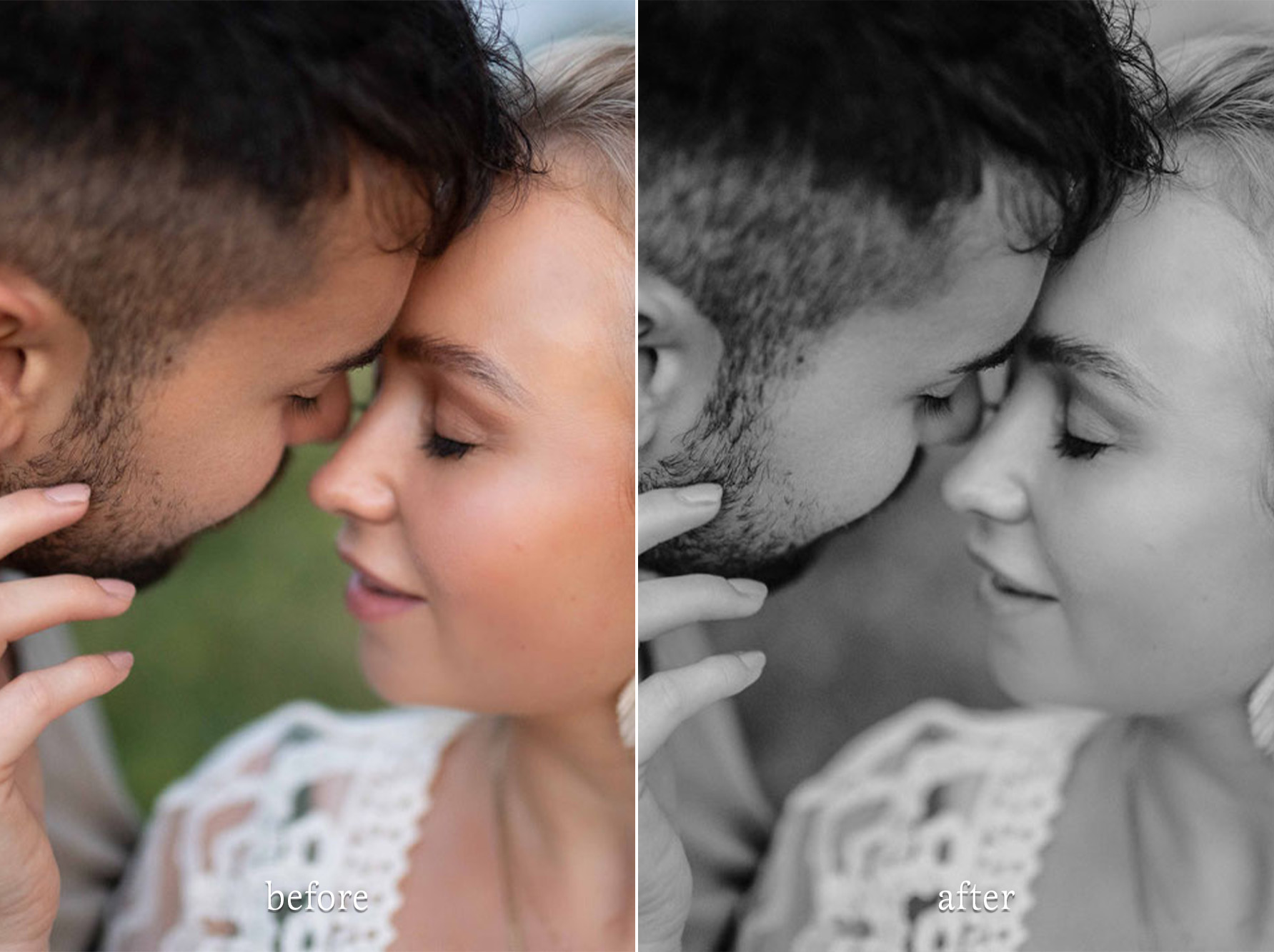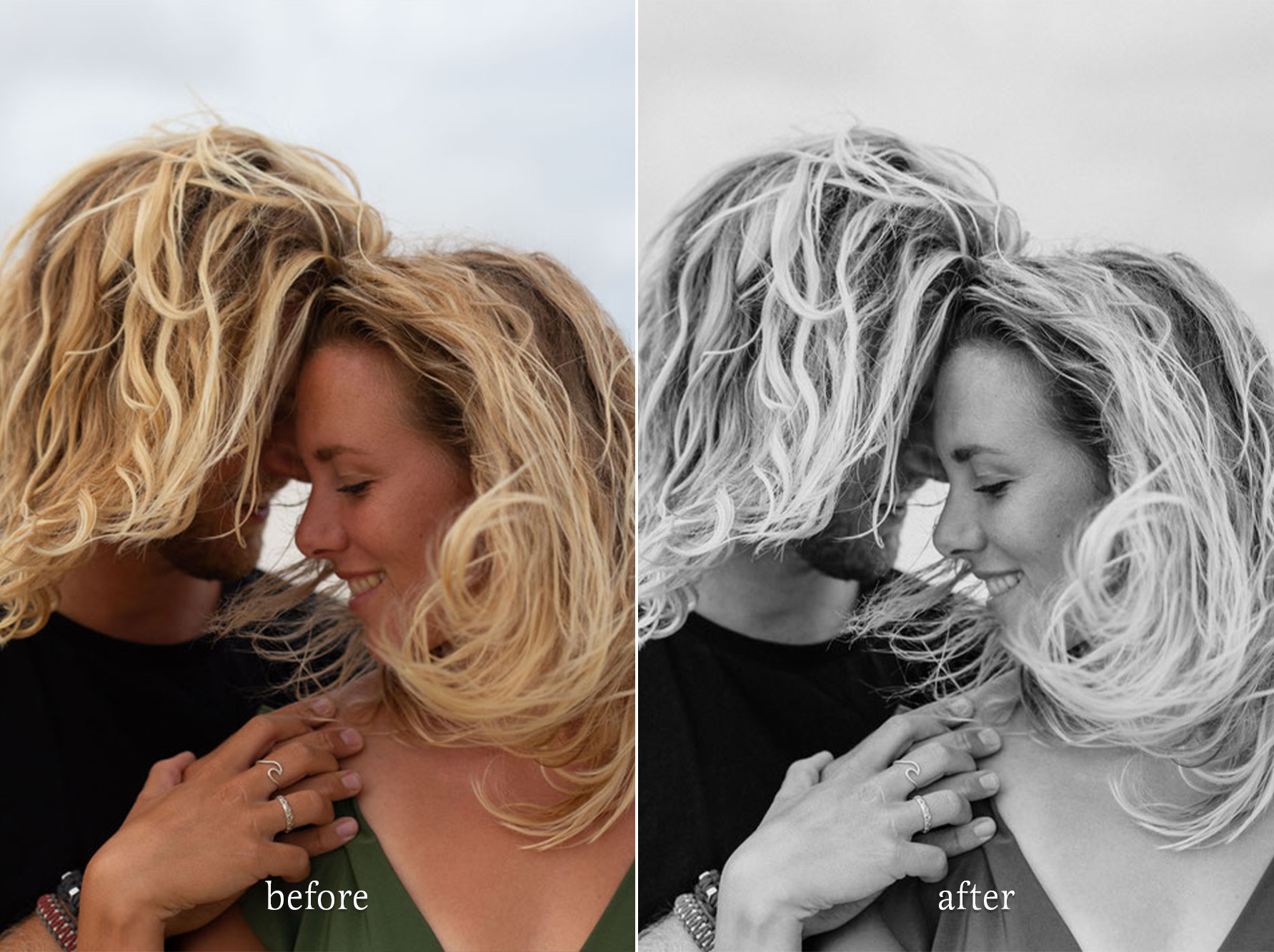 FM BW 02 is a BW-preset which provides more whites and highlights. Classic and noble at the same time.